Farm to Table Fresh Mushrooms
WE HAVE EXPANDED!
To start off the new year right we have expanded our operation into a new 1,200sq ft commercial space with a fully automated fruiting room and a new lab. We look forward to the additional ability to provide our customers with more products for 2023!
About Us
Located in Des Moines, Iowa, More Spores Farm is an urban farm specializing in gourmet and medicinal mushrooms. Our goal is to provide local, fresh, and sustainable mushrooms to consumers and restaurants in the Des Moines metro market. We cultivate our premium-quality mushrooms using local and organic materials.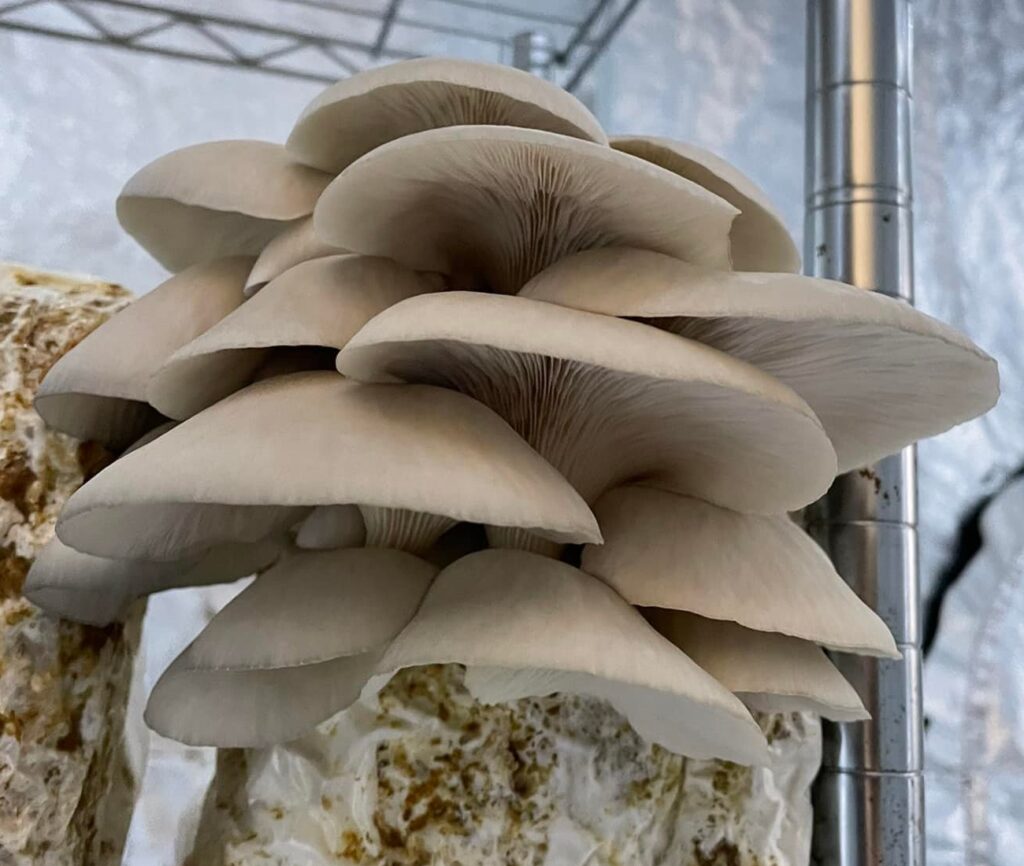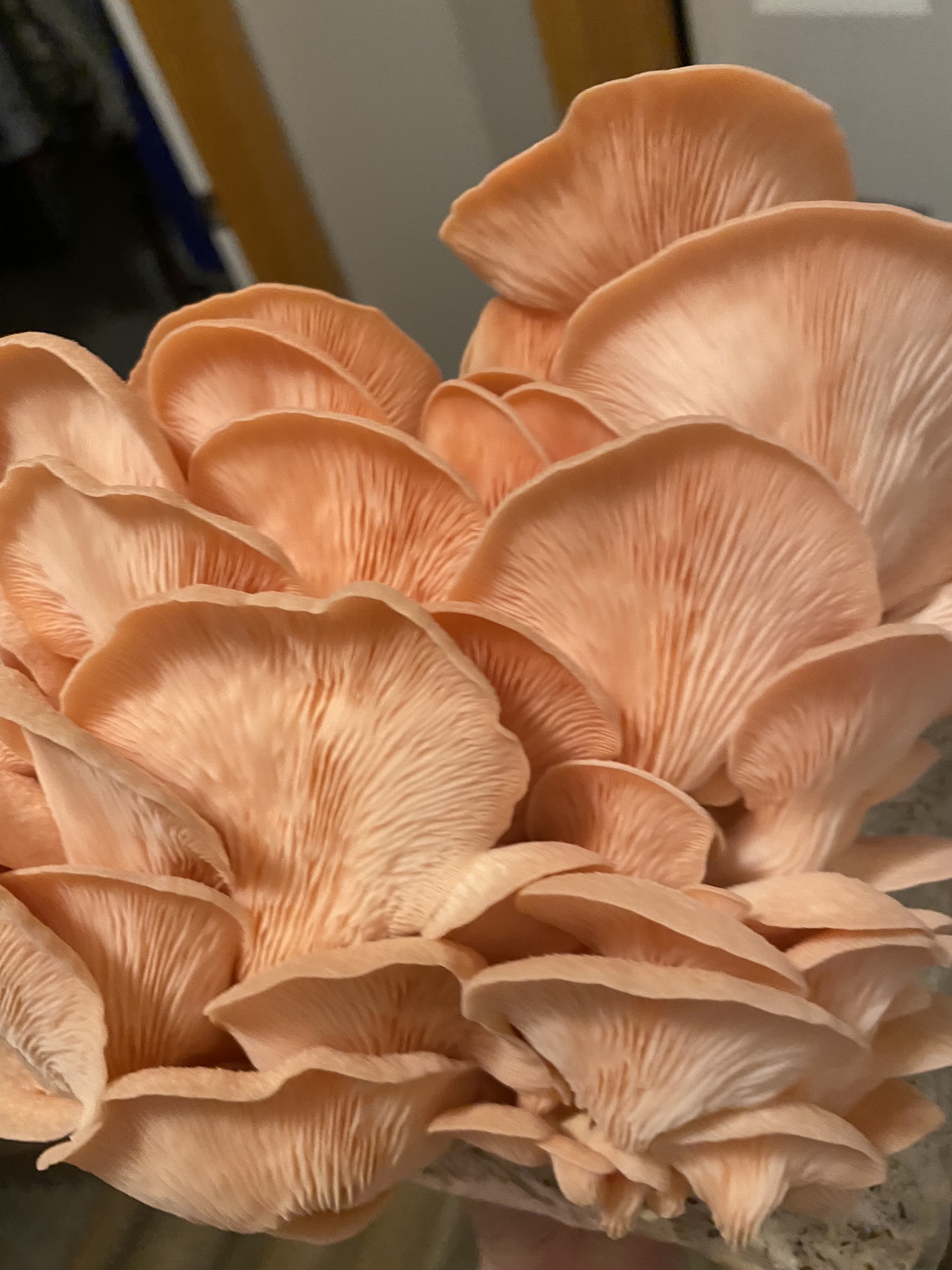 Our Mushrooms
We grow several species of mushrooms including varieties such as oysters, lions mane, shiitake, maitake, and reishi. Be on the lookout for new varieties as we continue to expand our production.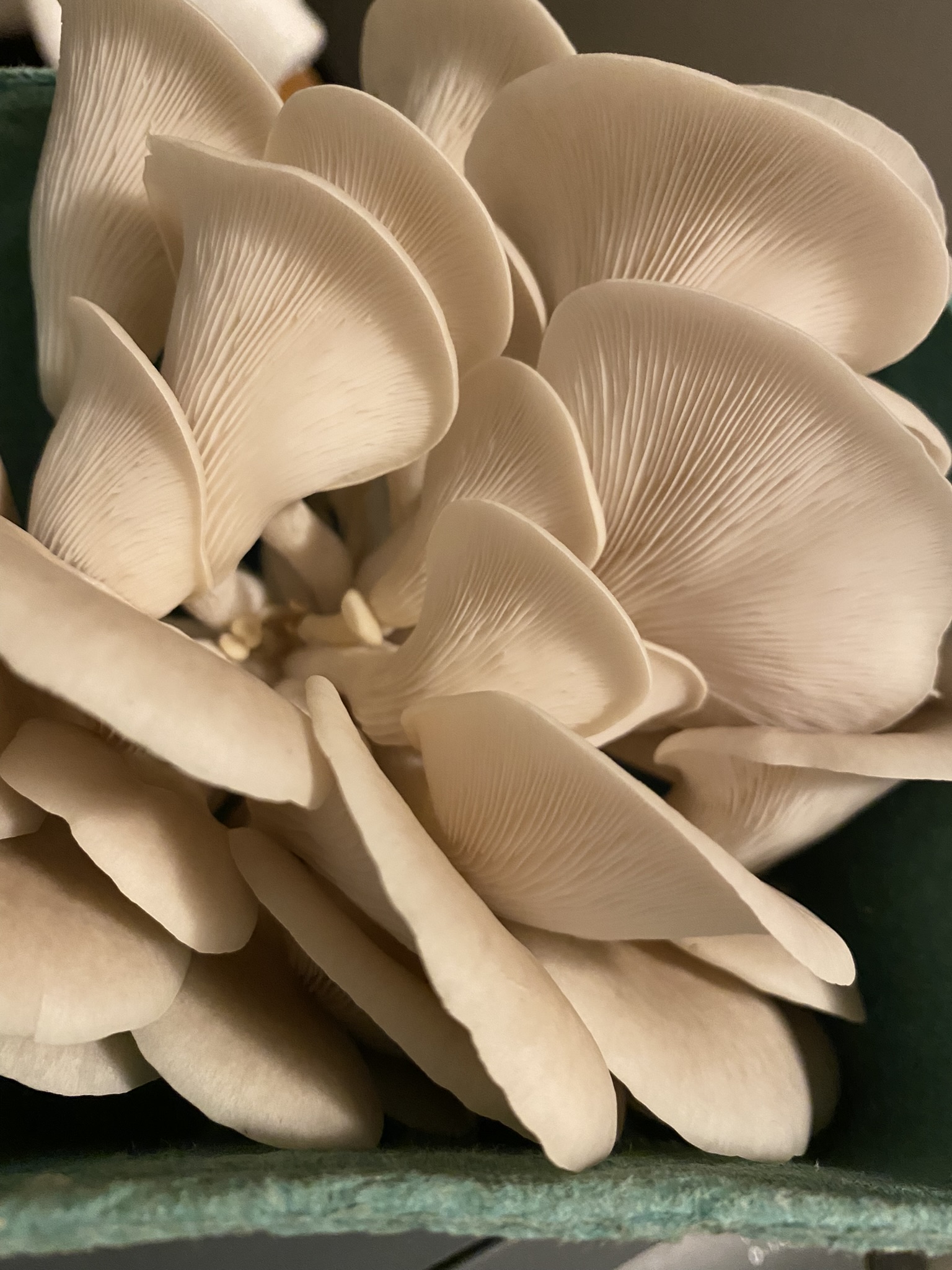 Why Mushrooms?
Mushrooms provide a nutrient-rich addition to any meal. Along with a variety of flavors, they also provide an excellent alternative meat option. Many mushroom species have been linked to health benefits such as increased immunity and brain function.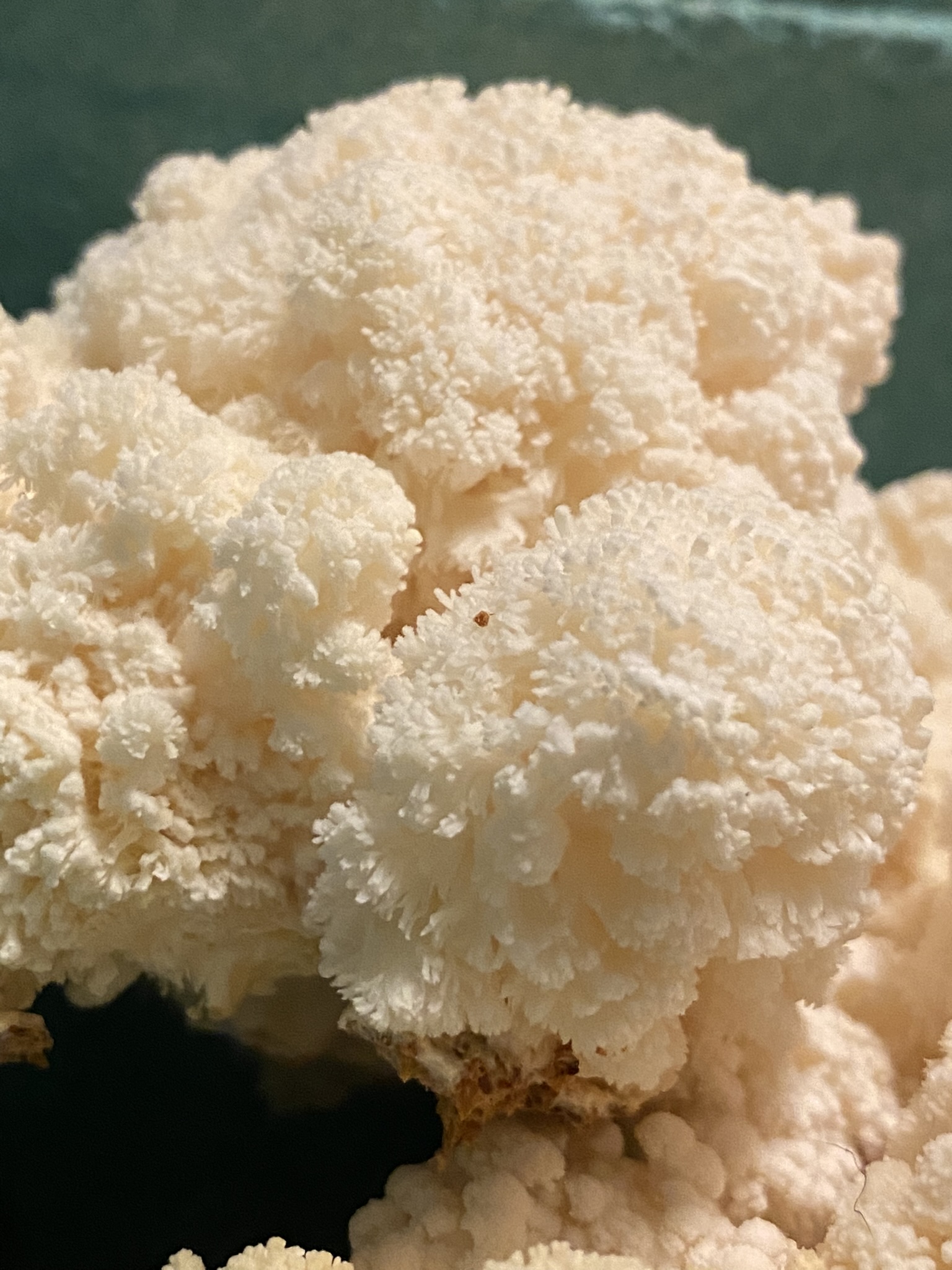 Where to Find Us
We will be at the Historic Valley Junction Farmers Market every Thursday from 4pm-8pm till the end of September. We will be at the Downtown Des Moines Farmers Market in throughout the summer, follow us on Facebook for our announcements of days down at the market. We will also be at the monthly Summer Vegan Market on June 25th, July 23rd, August 30th, and September 24th. Interested in fresh mushrooms now? Contact us at [email protected].